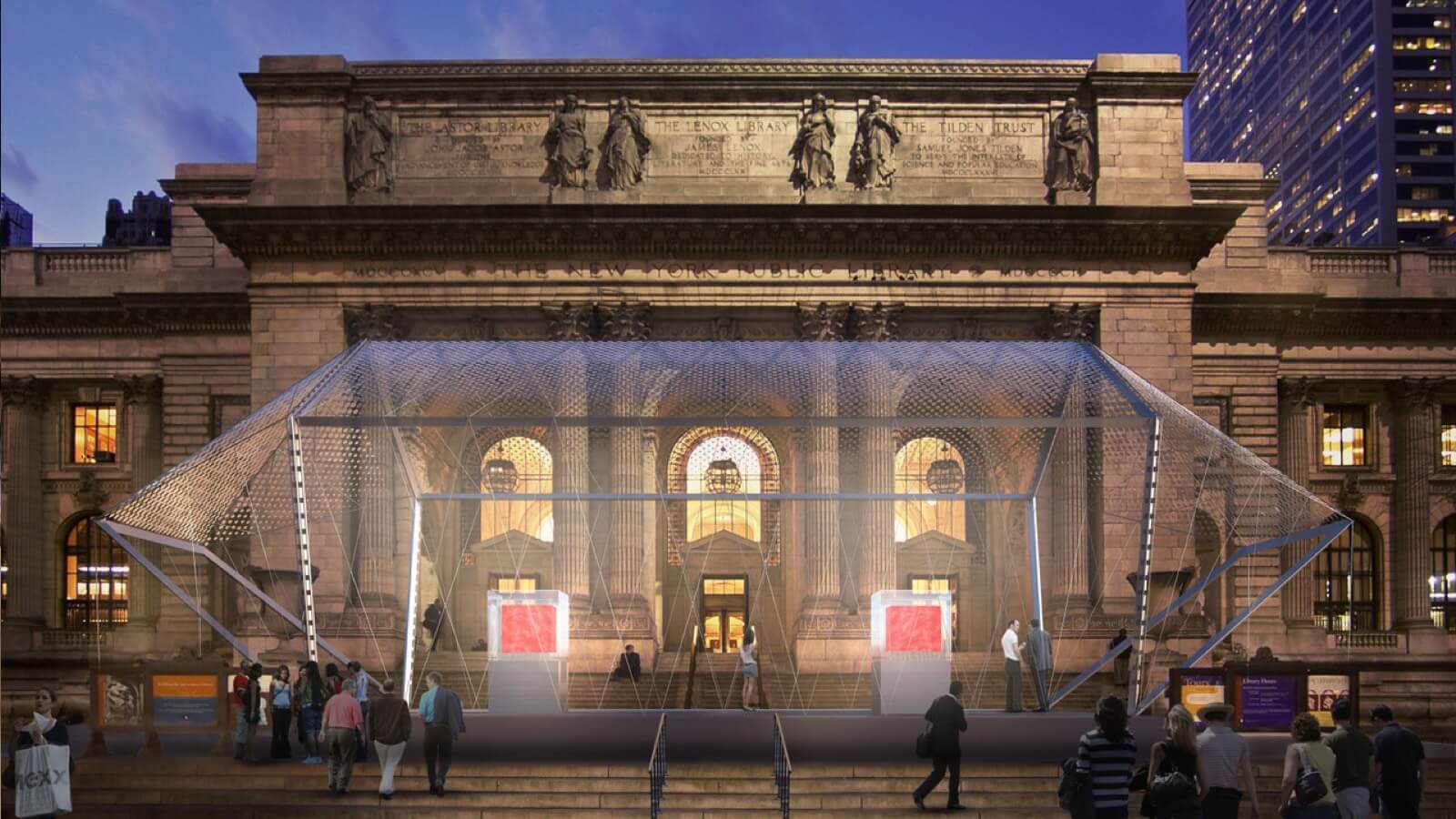 What is
Our Blood

?

Our Blood is a major public artwork by the artist Marc Quinn.
It is not-for-profit and made with refugees and non-refugees. Our Blood is made to help refugees: it is created to raise awareness of the global refugee crisis and raise millions of dollars for refugees around the world.
Our Blood is a collaborative sculpture made by Marc Quinn and more than 10,000 people - half of whom are refugees, and the other half non-refugees. It is a sculpture of equality and solidarity. Our Blood will be a monument to our common humanity, emphasizing how there is more that unites us than divides us.
Our Blood is a multi-layered project. It is a major public artwork, consisting of the sculpture itself and a platform for human connection including a video art installation.
To help raise funds to realise the ambitious Our Blood project, Quinn has also conceived 100 Heads, a significant series of not-for-profit sculptures. The series comprises one hundred concrete portrait busts of refugees living today. Find out more here.
The Sculpture
Reconnecting people, both conceptually and literally, using the most fundamental element of humanity: blood.
The sculpture itself consists of two substantial, identical cubes of frozen human blood. One is made from donations by 5,000 resettled refugee volunteers and the other by 5,000 non-refugee volunteers. The two anonymous cubes will be displayed in bespoke refrigeration units and housed in a pavilion. The pavilion is designed by the renowned architect Norman Foster and the Norman Foster Foundation
Why blood? Our Blood follows a series of sculptures made by Quinn using his own blood since 1991. Named Self, each of these sculptures is a self-portrait and uses 10 pints of Quinn's own blood, frozen in the form of his head. Our Blood is the first time Quinn will work with the blood of other people, choosing this material for its conceptual and material significance.
Human connection
Our Blood is a platform for self-expression and story-telling, sparking conversation and debate. It will give an equality of voice to everyone who contributes to it.
Each individual blood donor - refugee and non-refugee is given the opportunity to tell their story, share their experiences and explain how they want to help. Our Blood is not only a sculpture but also a library and video archive of human history and humanitarianism.
In public spaces, using screens and outdoor media, each hosting city will be virtually populated by films of Our Blood donors telling their stories. With their unique and human stories integrated into the fabric of each city, these individuals will become temporary citizens for the duration of the exhibition.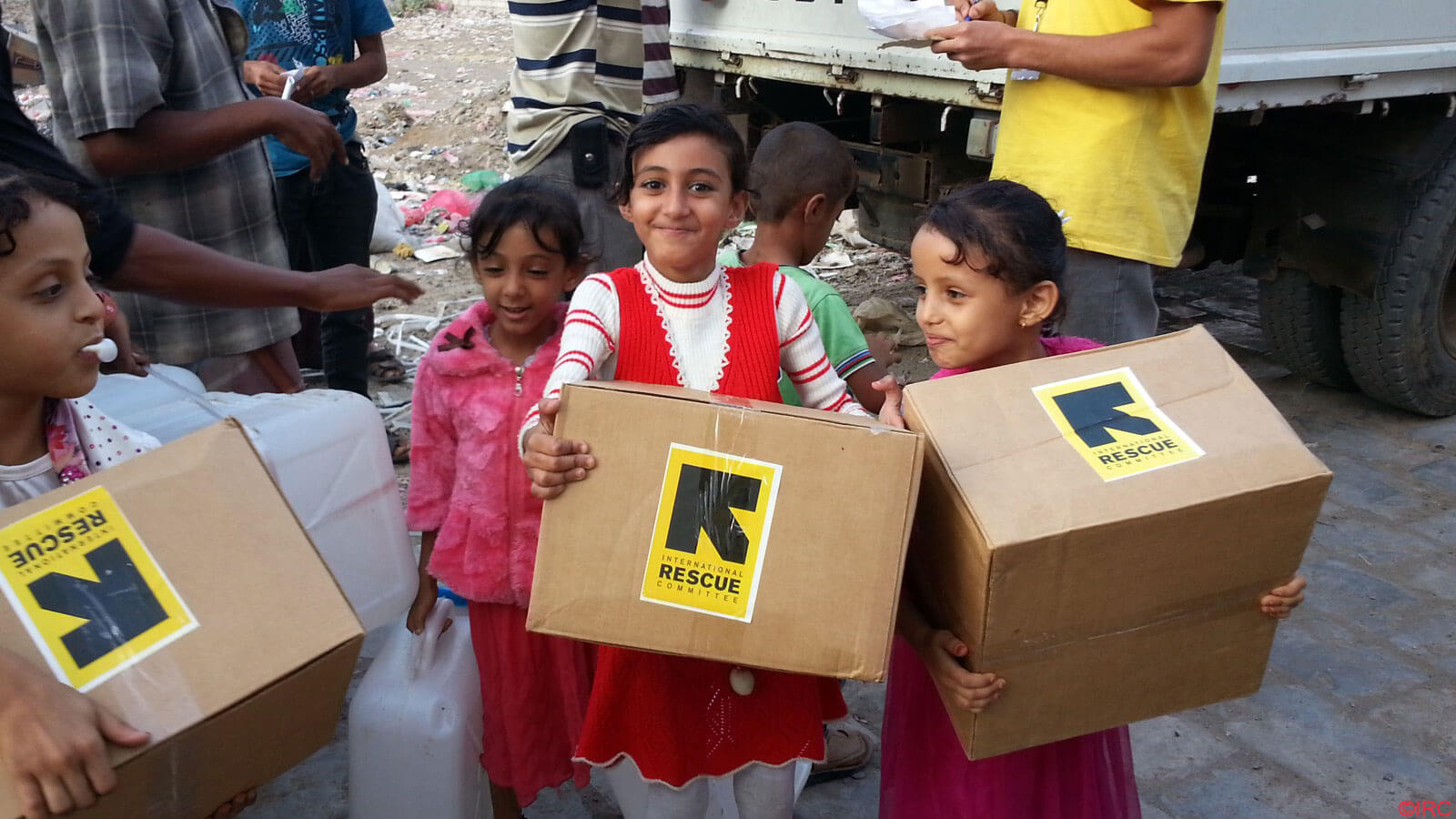 What will
Our Blood

do?

Our Blood will raise awareness and funds for people affected by the global refugee crisis.
Through personal stories and public advocacy from well-known refugees and non-refugees, including intellectuals and opinion formers, Our Blood will harness the power of influence to spread the word and achieve the greatest possible impact.
Our Blood will raise funds for refugees. Through the sale of the artwork (donated by Quinn) and various fundraising initiatives, Our Blood aims to raise millions of dollars to support refugees.
Half of the funds Our Blood raises will go to the International Rescue Committee which is the project's global charity partner. With 50% of all Our Blood proceeds (after direct costs of fundraising) going to the IRC, the funds raised will support and benefit their annual programming which in 2017 alone helped nearly 23 million people access primary health care, reached an estimated 2 million people affected by the hunger crisis, provided 1.14 million children with schooling and other education opportunities, provided safety and shelter to over 130,000 children, and more than 116,000 women and girls. Together, IRC and Our Blood can truly help change the world. The remaining 50% will go to further refugee organisations selected by Quinn's charity, Human Love. A group of expert advisors (including refugees) will give advice on distributing the rest of the money to other refugee programmes.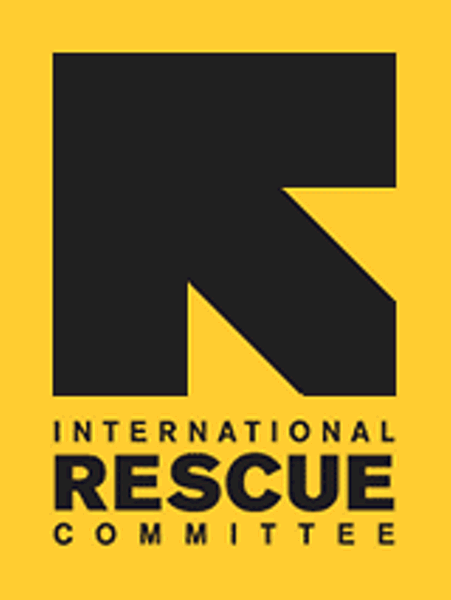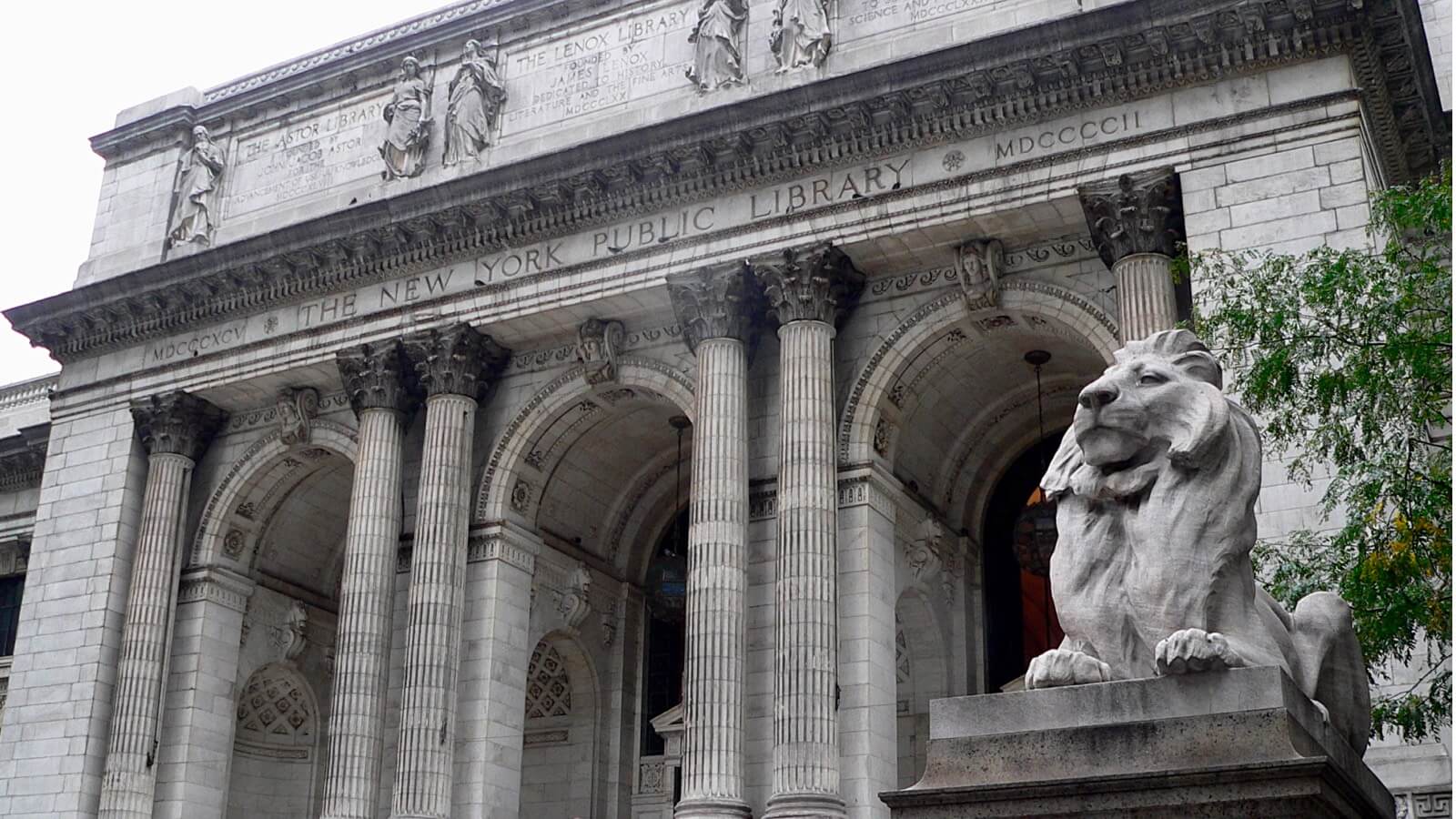 Where is
Our Blood

?

Our Blood is a global touring exhibition that will be shown around the world, bringing attention to the crisis and raising funds as it travels.
Our Blood will debut in New York City – a city built on immigration and the ideals of freedom, acceptance and diversity.
"Give me your tired, your poor, your huddled masses yearning to breathe free, the wretched refuse of your teeming shore."

'The New Colossus' sonnet by Emma Lazarus inscribed on the Statue of Liberty
In partnership with The New York Public Library, Our Blood will launch in 2022 on the plaza in front of the iconic institution's Stephen A. Schwarzman Building on Fifth Avenue.
As a center of open access, knowledge, and history The NYPL's mission is a powerfully aligned partner for the premiere of Our Blood, whose cubes are in fact genetic libraries, tracing the history and lineage of humankind.
The Library is free and open to all, and welcomes everyone to explore its 88 branches and four research libraries and their myriad of programs and services. The Library features several programs specifically focused on immigrant and refugee populations including formal ESOL classes, drop-in conversation classes, tech training courses, citizenship classes, bilingual storytimes and cultural programming including many author talks on books by and about refugees.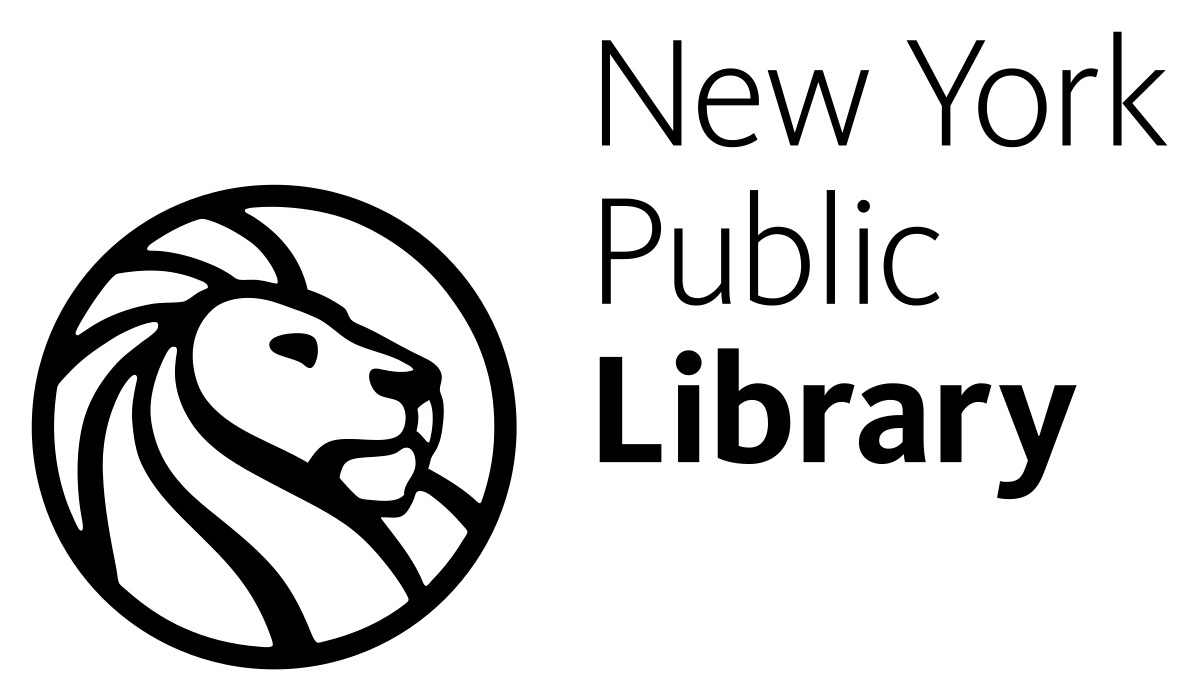 Learn more about NYPL programming here
More locations around the world will be announced soon.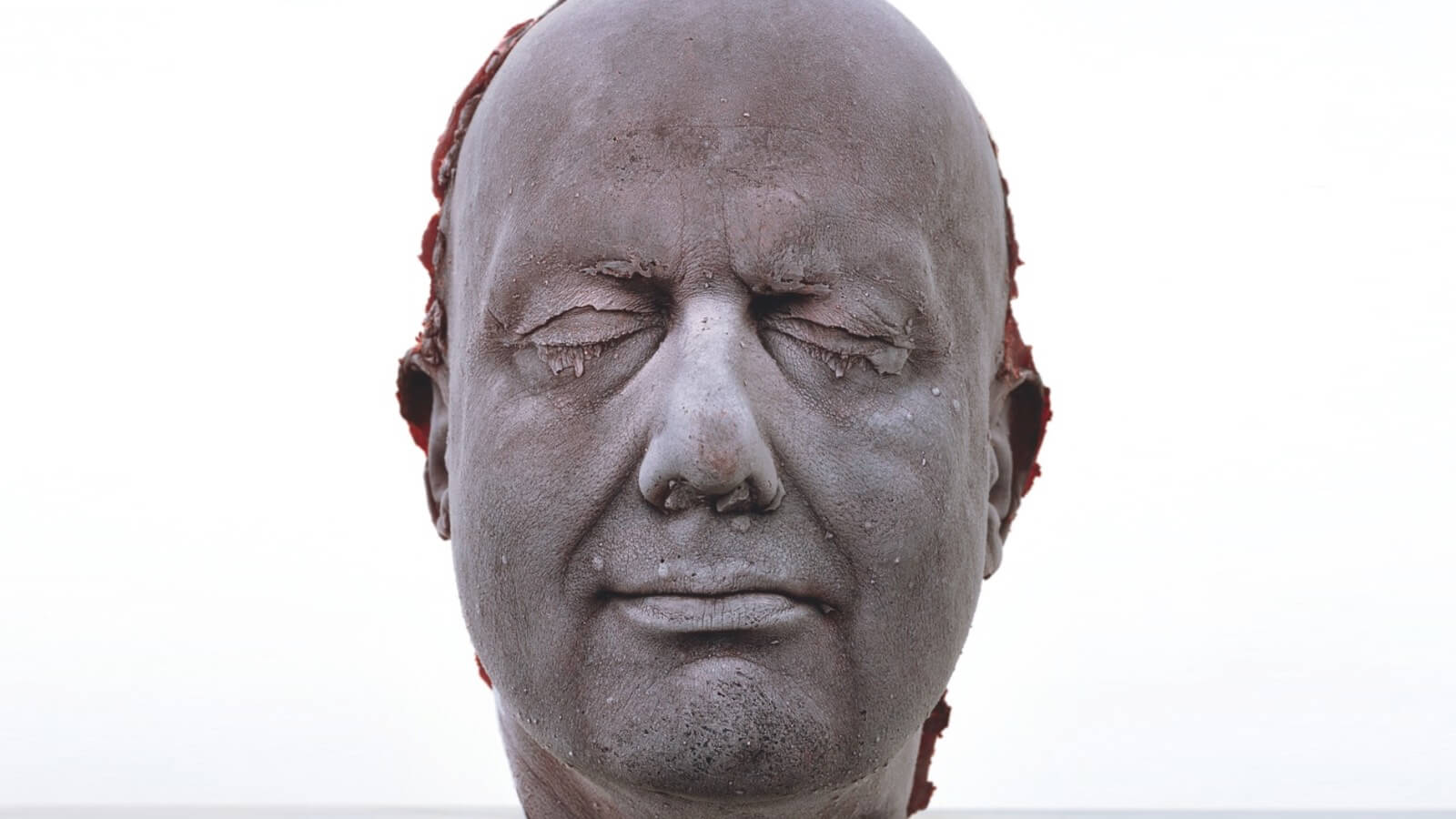 The Artist
Quinn makes art about what it is to be a person living in our world – creating portraits about humanity.
Marc Quinn is one of the leading artists of his generation. His sculptures, paintings and drawings explore the relationships between art and science, man and nature, the human body, and the perception of beauty. His work also connects frequently and meaningfully with art history, from modern masters right back to antiquity. Quinn is also passionate about humanitarian causes and recently established a UK-based charity called Human Love.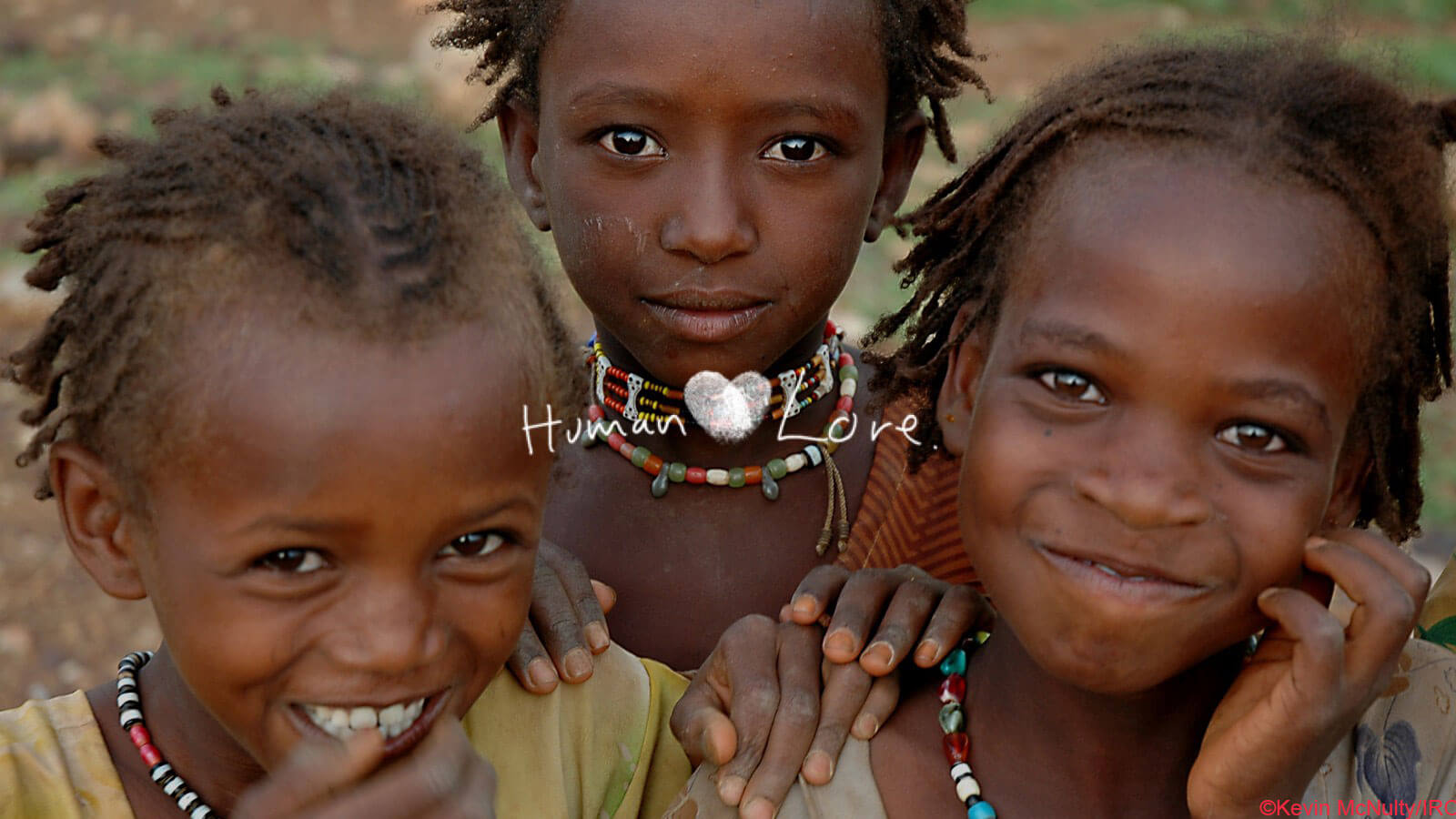 About Human Love
Human Love is a UK charity established by Marc Quinn to enable the realization of Our Blood and distribute the funds raised by it.
Quinn supports many causes, having raised funds for a number of charities worldwide. In the past he has given his time and artwork to fight against AIDS, hunger, animal endangerment and has collaborated with a number of organisations including RED, Save the Children, Help Refugees and many more.
Human Love's founding trustees are Marc Quinn, Maja Hoffmann, David Ross, Richard Sharp and Damian Simpson.
Human Love is registered as a charity with the UK's Charity Commission (# 1176220).
WATCH TRAILER